Meet the Fellows!
David Sly
Director, Engineering Entrepreneurship Initiative
Teaching Professor, Industrial & Manufacturing Systems Engineering
Email: davesly@iastate.edu
Phone: 515-296-3120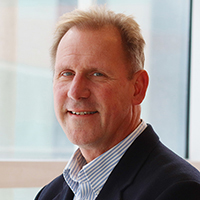 Department Fellows
Engineering Fellows are Engineering Faculty who have experience in the commercialization of technology and the creation and operation of technology businesses. As such, these Fellows are uniquely skilled to mentor entrepreneurial students in their department and work with other Faculty and Curriculum committees to enhance the Entrepreneurial education of students in their department and the College of Engineering at Iowa State University.
Aerospace Engineering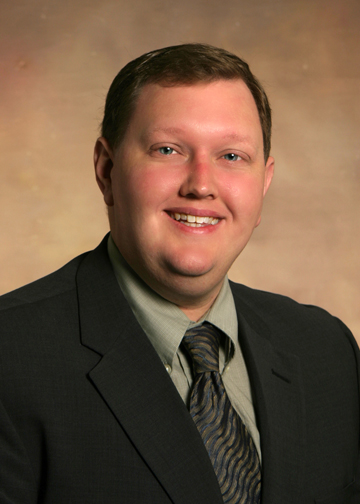 Agricultural and Biosystems Engineering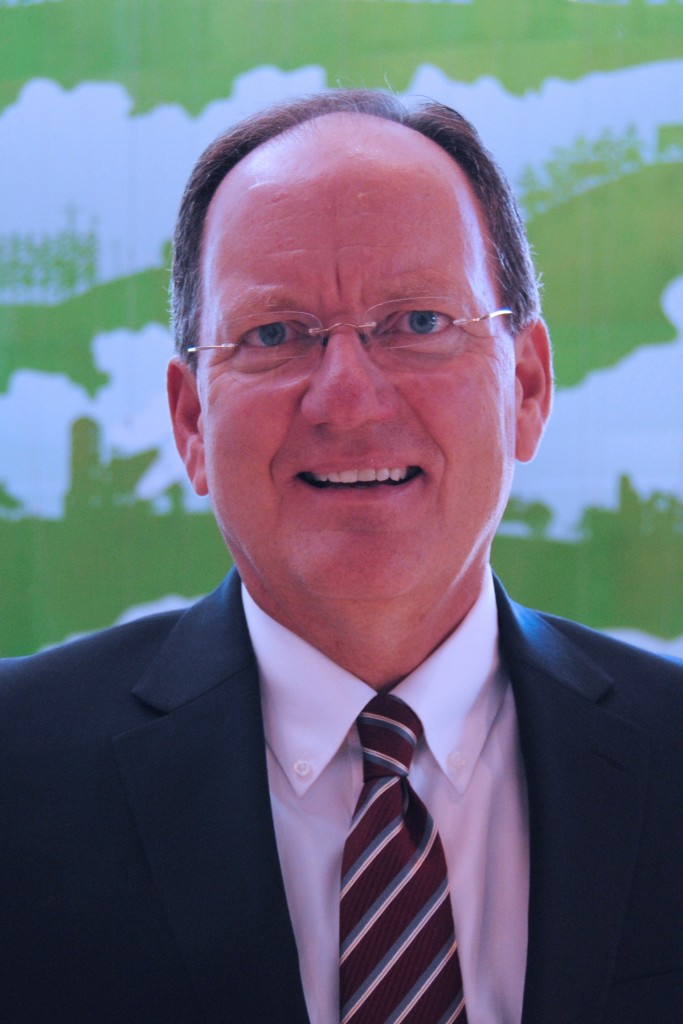 Chemical and Biological Engineering
Industrial and Manufacturing Systems Engineering
Materials Science and Engineering